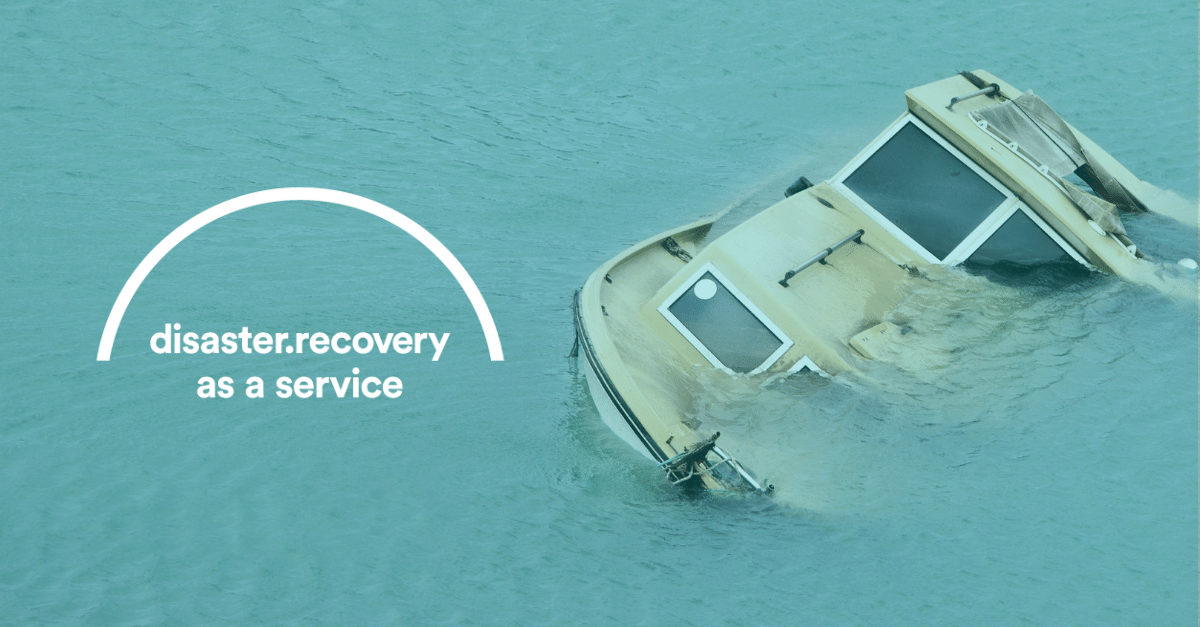 How Reliable are your Disaster Recovery Processes?
IT disasters are rare, but they do happen. Many organisations are under-prepared if they experience a disaster.
A managed Disaster Recovery solution could be the answer to deliver this critical capability reducing delays and costs.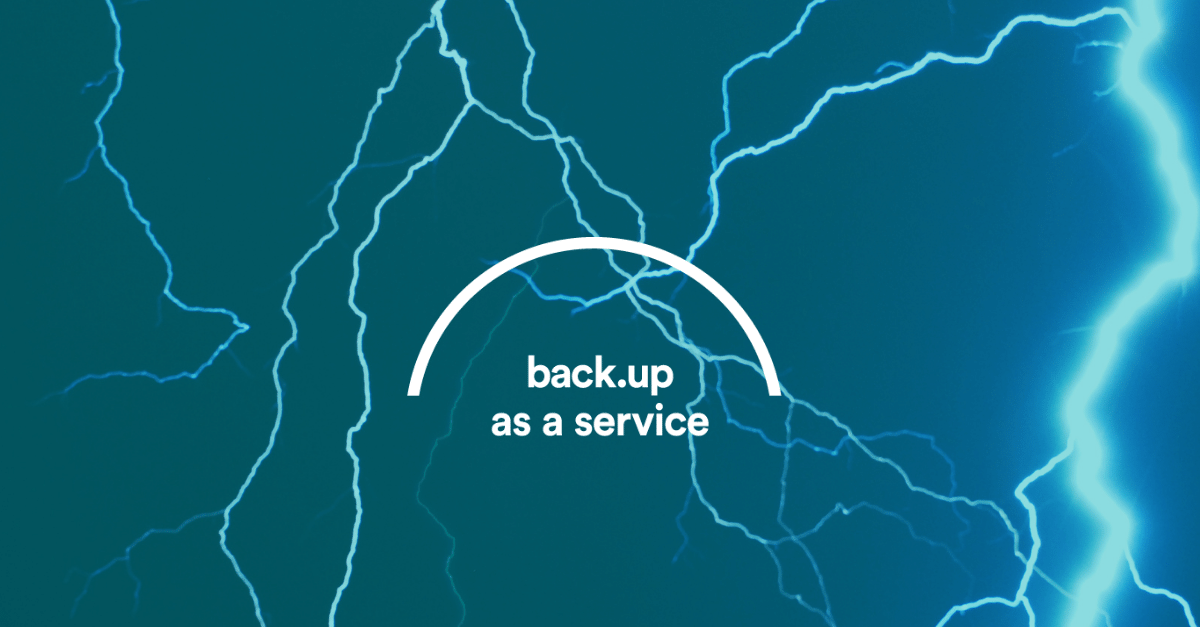 What are the Challenges you Face When Protecting your Data
Security incidents, hardware failure, corruption and human error are just some of the threats to organisational data.
A fully managed, secure and scalable Backup as a Service provides the benefits of cloud, without requiring specialist in-house skills to deliver.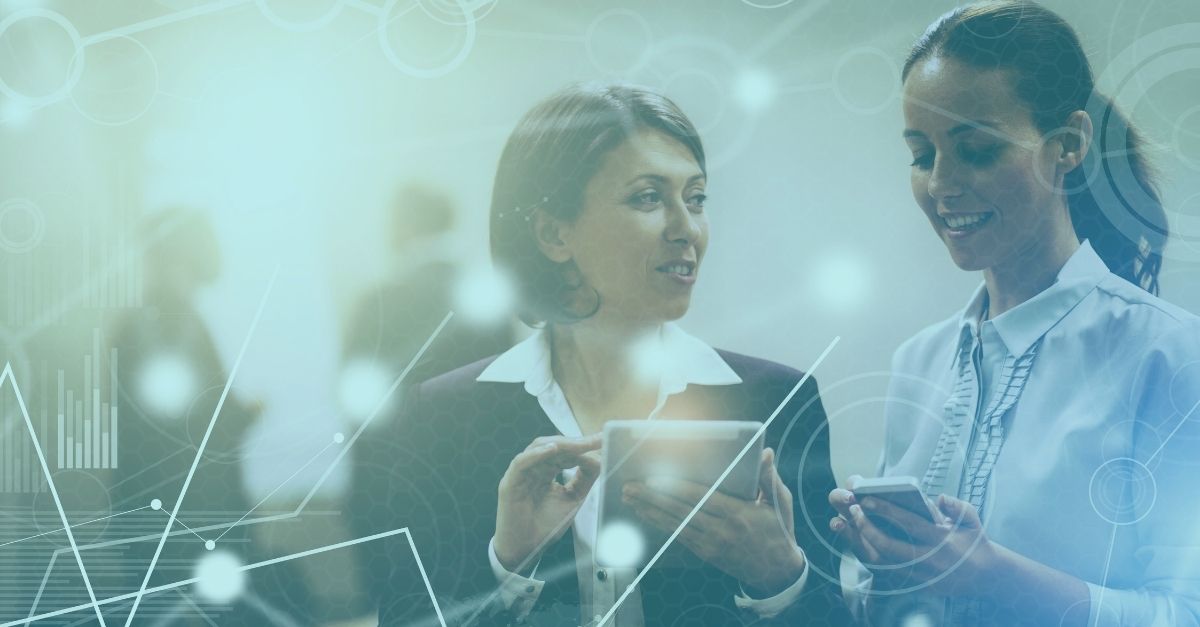 How Secure is your IT Environment?
Government agencies are required to have well-documented governance and processes, as well as robust security compliance. These can delay cloud migrations.
A Secure Virtual Data Centre architecture powered by Microsoft Azure and built to PROTECTED security levels may be the answer.
Looking for cloud success? We can help.