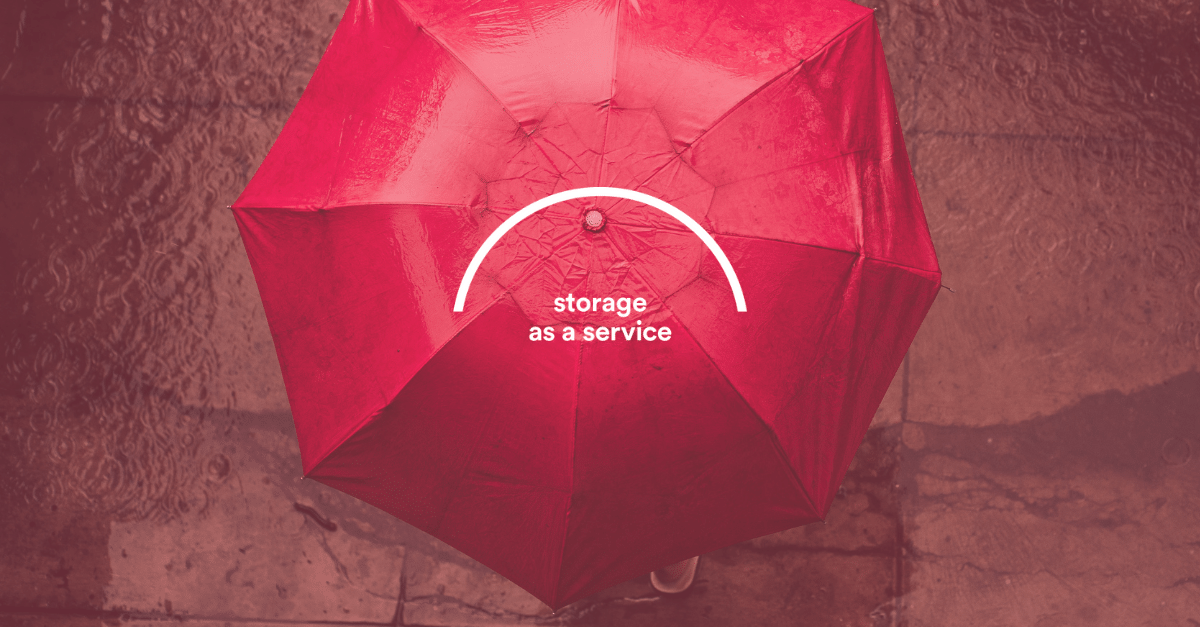 In a rapidly changing IT storage landscape, Infront has got you covered. 
Over the next five years, government agencies face unprecedented changes.
A managed storage solution may be the answer.
Download the brochure.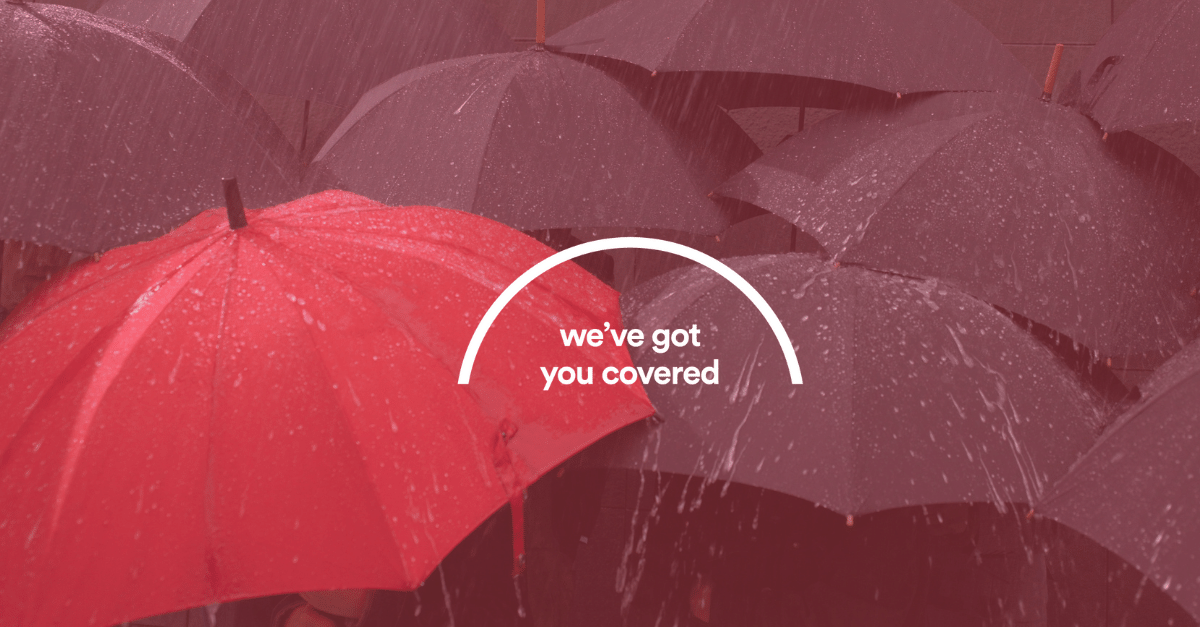 In a resource-constrained world, managing IT can be time-consuming, complex and costly. 
Infront's range of professional, advisory and managed services will enable IT teams to focus their valuable time and energy on strategic outcomes.
Download the brochure.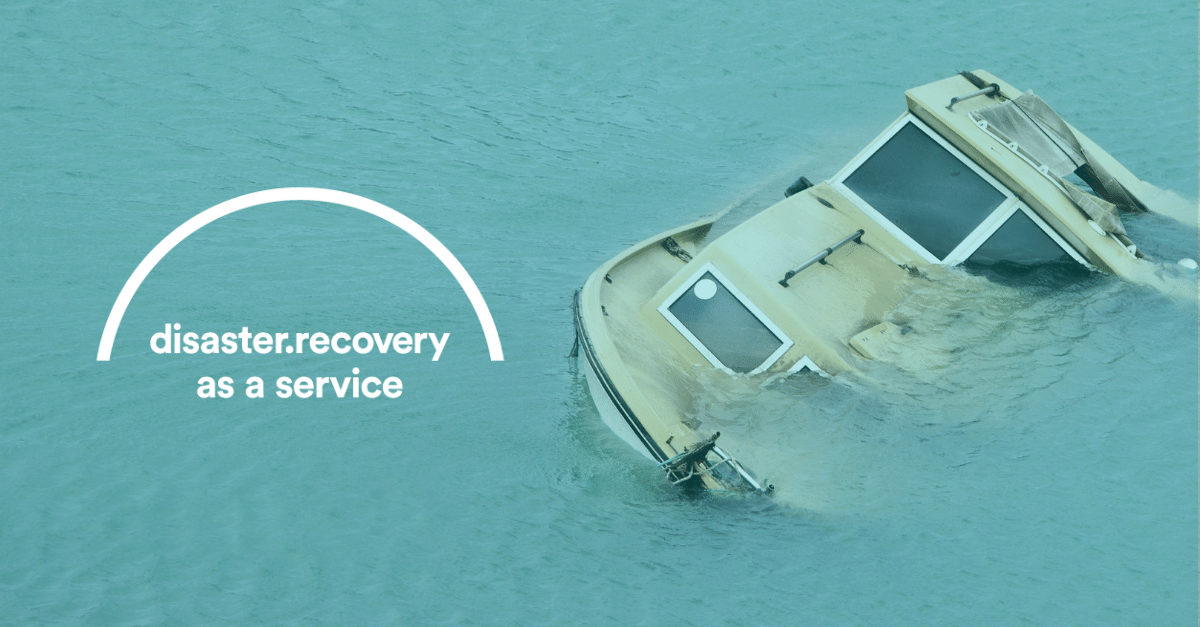 Organisations of any size are exposed to risk from unplanned outages. 
A managed disaster recovery solution is subscription-based and enables critical services to be replicated to a secure, highly available cloud infrastructure.
Looking for cloud success? We can help.