The Department of Finance
The Australian Department of Finance is a department of the Government of Australia that is charged with the responsibility of assisting the government across a wide range of policy areas to ensure its outcomes are met, particularly with regard to expenditure, financial management, and the operations of government. As a central agency of the Australian Government, the Department of Finance plays an important role in assisting government across a wide range of policy areas to ensure its outcomes are met.
The Solution
Infront was engaged by the Department to perform an analysis to transform the Department's ICT structure, from architectural, operational and application perspectives. The analysis involved in-depth stakeholder discussions, presentations and workshops, which resulted in the collection of functional and non-functional requirements for the new storage architecture.
Infront assessed the viability of technology options available to the Department, against the requirements needed to fulfil their key business outcomes. The Department subsequently executed against the proposed strategy and engaged Infront to deliver a $12 million turn-key infrastructure platform that supported all of their key business initiatives and requirements.
The Results
Infront provided the Department with storage architecture that focused on data protection and enterprise storage. The new architecture reduced complexity and increased the capacity and functionality of the Department's IT infrastructure. The environment has now been set up to heighten efficiency and productivity within the Department.
Designed for 100% uptime – The storage environment is a single, continuously available platform that is available anywhere and at any time.
Always protected – The new storage architecture delivers an enhanced data protection capability providing zero RPO and RTO's.
Automated – The Department now has the ability to migrate and balance workloads across data centre resources automatically.
Sustainable – The Departments new storage architecture is cost and energy efficient.
Scalability to manage workloads – A consolidated shared services platform capable of satisfying existing and future workloads.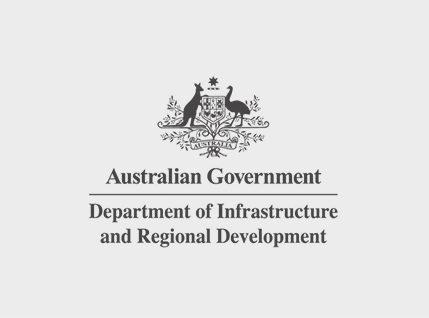 Infront was selected to provide the Department of Infrastructure and Regional Development with a contemporary replacement for the Departmental Access Management System (DAMS).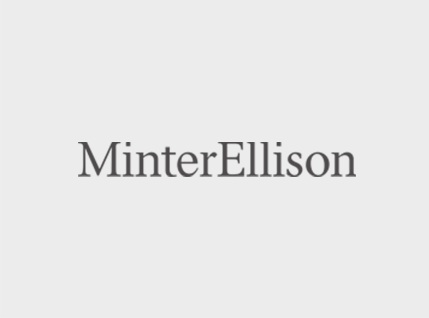 Infront provided an in principle architecture on how MinterEllison should design its new platforms working toward a hybrid environment.
Looking for cloud success? We can help.