Sydney Adventist Hospital
SAH is the largest single-campus private hospital in New South Wales, Australia. Supporting more than 700 medical practitioners and 2,200 employees, the hospital's IT infrastructure has to deliver quick and seamless access to clinical information.  In addition to the shared electronic medical health records, SAH was moving from traditional film-based X-rays to digital image and capturing cardiac scans in virtual formats. A solution was needed to design the storage environment with a strategic approach for future scalability.
The Solution
Infront provided high-quality technical advice on how the hospital should design its new storage environment and worked to implement all of the recommendations. After the project was delivered, the true collaborative relationship between SAH and Infront was realised. Infront provides residential services to SAH to augment their systems engineering team, handling day to day management of their storage, virtualisation and backup platforms. In addition, Infront is the onsite resource to provide an escalation point for hardware and systems support.
The Results
This partnership allows the SAH team to focus on other areas and provides an expert resource to call upon at any time.
Through our strategic partnership with Infront we have realised market leading solutions aiding in the removal of barriers to clinical information for our doctors and clinicians. The synergy between SAH and Infront continually delivers solutions that exceed the requirements of individual business units, resulting in unimpeded growth well beyond the scope of a given project."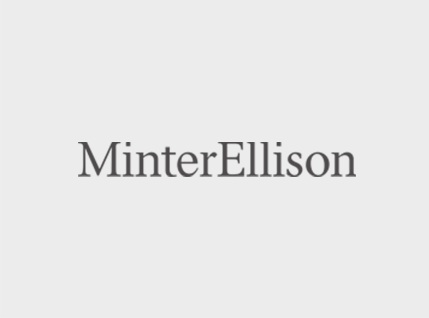 Infront provided an in principle architecture on how MinterEllison should design its new platforms working toward a hybrid environment.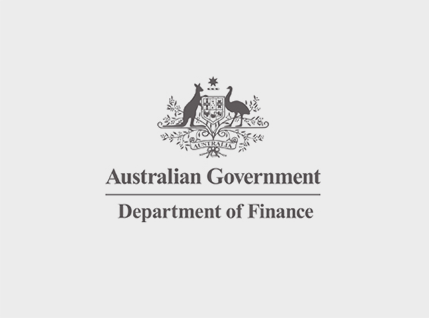 Transforming the Department's ICT structure, from architectural, operational and application perspectives.
Looking for cloud success? We can help.