Grains Research and Development Corporation
Grains Research and Development Corporation (GRDC) is a Federal Government Agency and one of the world's leading grains research organistions. It drives the delivery of world-class innovation to enhance the producitivyt, profitability and sustainability of Australian grain growers, benefitting the industry and wider community. The GRDC's primary objective is to drive the discovery, development and delivery of world-class innovation to enhance the productivity, profitability and sustainability of Australian grain growers and benefit the industry and the wider community.
Relocating to new premises sounds like an ideal time to update ageing technology infrastructure with a tightly integrated infrastructure that is reliable and scalable for future growth. Yet with limited internal resources already battling a heavy workload, and an incredibly tight timeframe in which to make the switch, the opportunity was starting to look more like an unenviable challenge for GRDC.
The Solution
In the space of a single weekend, GRDC completely overhauled its core server, storage and networking infrastructure. The architecture chosen was key to the quick deployment – based on Dell's converged infrastructure and Cisco's Meraki cloud networking solution – providing drastically improved performance with less manual intervention and the added benefits of productivity improvements through mobility, and scalability for future growth projects. Infront proposed a proven converged infrastructure solution that enabled a production ready ICT environment without the long lead times typically associated with a new infrastructure build. This also allowed the IT department to focus on implementing other supporting technologies such as new mobile client devices and end protection.
The Results
The GRDC team are now able to support more people using fewer resources because GRDC's core infrastructure boasts better performance, has been tightly integrated and requires less manual intervention in daily administration tasks.
After conducting an assessment the Infront team installed a Cisco Meraki networking system, offering enterprise-class networking within minutes without training or certification. The system, which is scalable to thousands of sites and millions of users, has also simplified GRDC's software licensing.
With about 15-20 remote workers including researchers and project managers in the field at any given time, GRDC was also keen to make its systems more available to mobile users. Its existing remote access system was clunky and unreliable, required manual connections and complex network configuration. Low-cost telework devices allow staff members to plug in to the mainframe instantaneously via a 3G connection. Productivity across the business has been given a great boost, especially for staff requiring remote access to systems.
We're well placed to manage the extra workloads whichever direction we take. We don't have to worry about space or throughput on the storage or compute switches because the bottlenecks between them go away with this new architecture.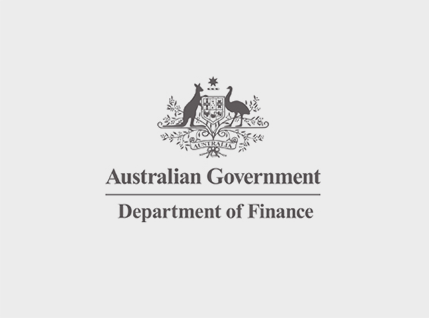 Transforming the Department's ICT structure, from architectural, operational and application perspectives.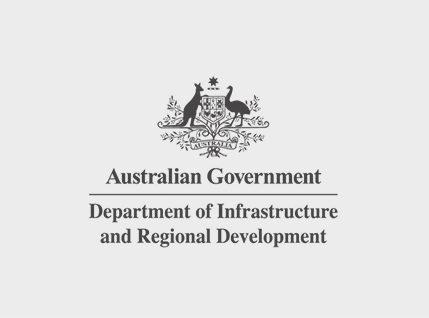 Infront was selected to provide the Department of Infrastructure and Regional Development with a contemporary replacement for the Departmental Access Management System (DAMS).
Looking for cloud success? We can help.