Major Federal Government Department
This major Federal Government agency had twelve hundred Windows 10 devices throughout Australia. Their End User Compute (EUC) environment reflected a typical Federal Government enterprise deployment. All configuration including group policy, application packaging and patch management were delivered via System Centre Configuration Manager (SCCM) and Active Directory.
While functional, the EUC environment was not delivering an optimal end user experience. It was expensive to operate and required specialist skills to regularly maintain and upgrade. In addition, the agency wanted to ensure compliance with Australian Cyber Security Centre (ACSC) Essential 8 and Maturity Level 3 advice.
The Solution
Utilising Infront's Intelligent Workplace reference architecture, Infront was able to:
Rapidly transform their EUC environment to a modern cloud native deployment​
Modernise and improve the EUC experience ​
Repackage all applications for Intune​
Migrate users personal data from mapped network drives to Microsoft OneDrive for Business
The Results
The agency became compliant with the ACSC Essential 8 and Maturity Level 3 guidelines. This included the deployment of Infront's Serverless Local Administrator Password Solution (SLAPS).
The solution also delivered a Modern Management solution, backed by Microsoft technology that is deployed and managed entirely from the cloud.
The overall solution provided less disruptive updates, enabled self-service application deployments which created more efficient use of the IT department's time, improved remote desktop support, creating a consistent user experience whether in the office or working remotely, and enhanced security across all deployments.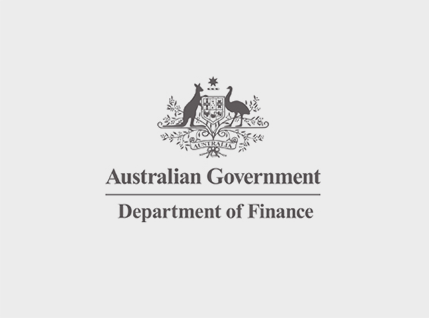 Transforming the Department's ICT structure, from architectural, operational and application perspectives.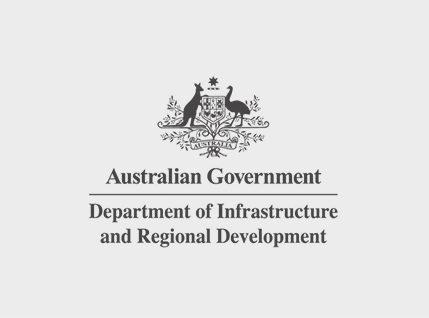 Infront was selected to provide the Department of Infrastructure, Transport, Regional Development  & Communication with a contemporary replacement for the Departmental Access Management System (DAMS).
Looking for cloud success? We can help.